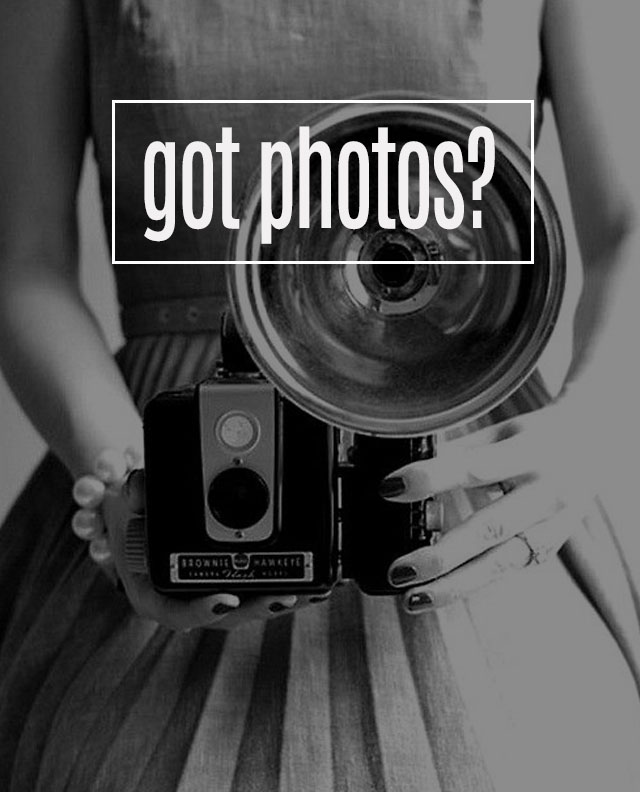 on Tue, Oct 13, 2015 @ 11:29 AM
Are you struggling to find suitable images for your blog and social media posts?
Not that cheesy "stock" crap that we see so often.
No, you want the good stuff. And you want access to it quickly and you don't want to have to pay for it or have to worry about licencing or attribution and all that stuff.
What you need is a virtual rolodex of visual imagery at your fingertips. Go-to websites that offer great, (mostly great) images whenever you need them, free to use without any legal restrictions.
Yes, they do exist, and that's what I'm excited to share with you in today's post.