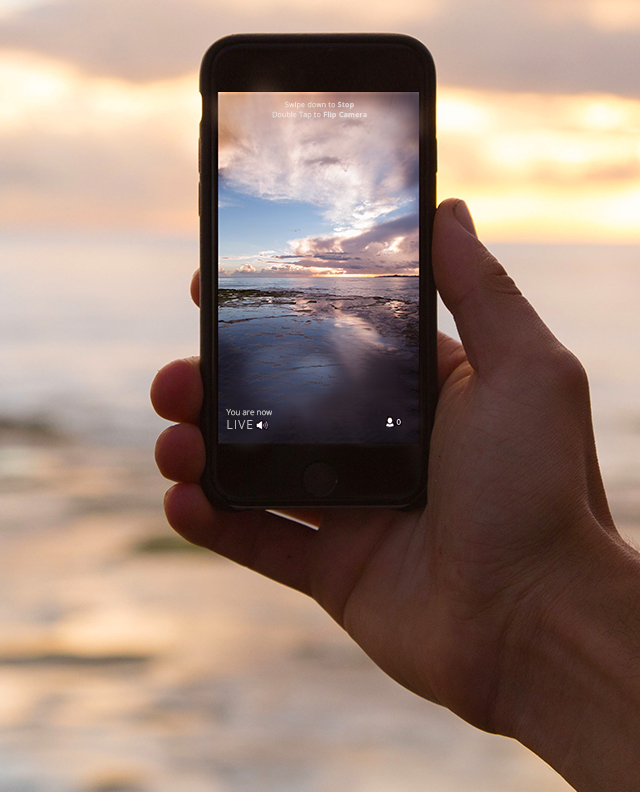 on Mon, Apr 27, 2015 @ 09:15 AM
Have you heard of Periscope?
How about Meerkat?
Both Periscope and Meerkat are gaining a lot of attention lately as the subject of real-time video streaming on Twitter heats up.
Before we go any further, let's assume that you're new to these two apps and we'll play a little catch-up by providing a brief overview on each.