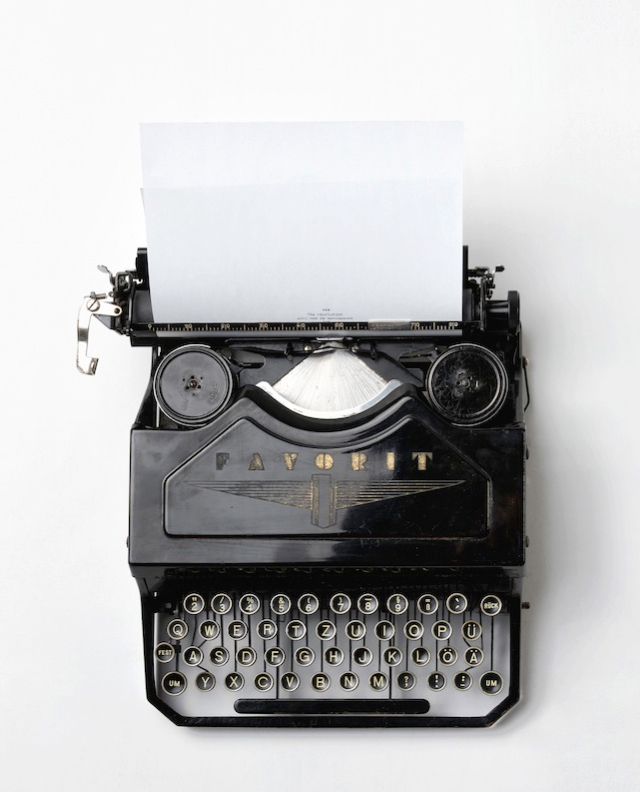 on Thu, Oct 23, 2014 @ 09:17 AM
Have you ever thought you'd like to just ax your blog?
Take the whole goldarn thing down, chop into pieces and chuck it into the vapor sphere?
I'll bet you have and so has Andrew.
Andrew, our client, called me the other day spitting bullets. "I'm doing exactly what you told me to do. I'm writing, writing, writing, and posting, posting, posting. I'm sick and tired of writing and I'm sick of seeing a trickle of traffic and even less leads."
"I feel like giving up!"
Sound familiar?