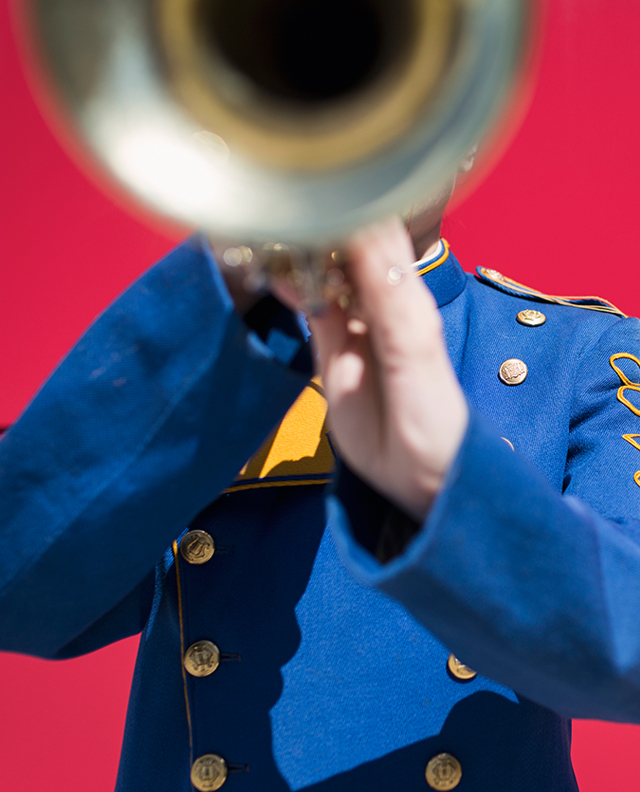 on Wed, Dec 17, 2014 @ 11:19 AM
You're on Twitter right?
If not, you should be.
Twitter is one of those social media sensations that marketers, just like you, simply can't ignore. Twitter, if used properly, is a great tool that drives traffic to your website or blog.
There are many social platforms from which to shout out your message, but Twitter still has undeniable clout. It boasts 284 million monthly active users and 500 million tweets are sent per day.
Of course, there are lots of strategies available to garner more followers and influence, but one of the tried and true ones is getting people to "retweet" your content.
A retweet is not just heard by your followers, but is broadcast to their followers as well, so your exposure grows exponentially, giving you an ever-larger audience.
So bottom line – retweets are important. But how do you get them?