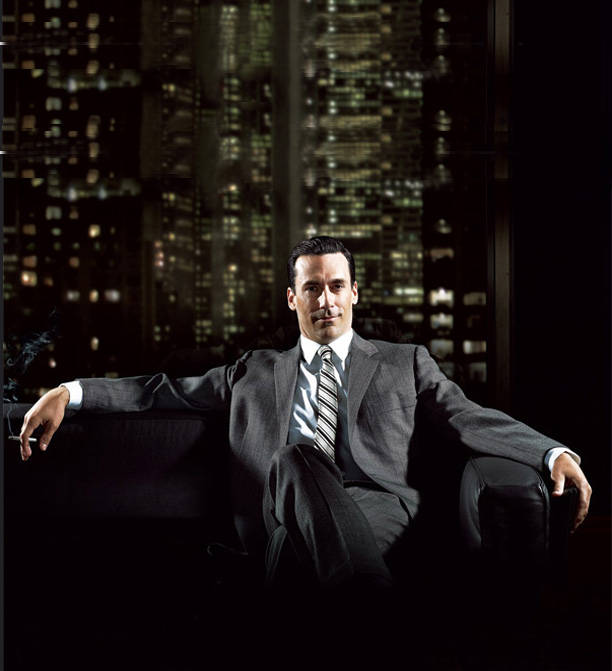 on Mon, Oct 20, 2014 @ 01:23 PM
Do you feel challenged when it comes time to putting words to paper?
If you're nodding your head, you're not alone 'cause I'm right there with you.
I wish I could write better than I do.
I can write, but you know what I mean. Really write well – with ease. Write like Don Draper. Sexy, juicy, well-crafted, compelling and engaging copy.
Unfortunately this writing thing is something that I've always struggled with. How about you?