Posted by Murray Sye
on Wed, Oct 23, 2013 @ 10:12 AM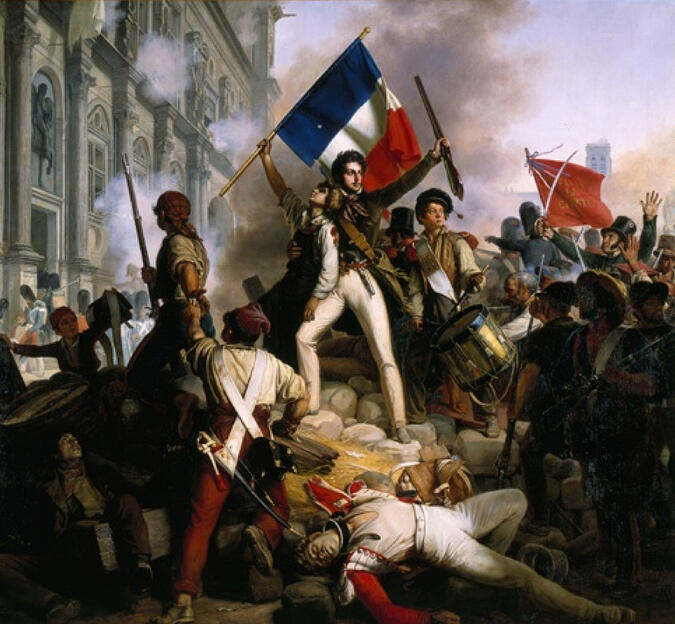 Have you joined the marketing evolution?
You know that thing called "inbound marketing?"
You must of heard of it, with all the hype and all. It may not be as radical as it was say, 5 years ago, but according to HubSpot's founder and CTO, Dharmesh Shah, "It appears as though we are still in the early stages of the movement."
Shah says, "One of the interesting charts I like to look at is the Google Trends chart which shows interest in a term or phrase over time. If you compare inbound marketing to marketing automation (which has been around longer, and has had more companies pushing it), you notice that marketing automation has essentially been flat wheras inbound marketing has taken off."
And there's a reason behind this upswing. The traditional methods of reaching people through interruptive and annoying tactics are disappearing – and those that aren't are becoming increasingly expensive and ineffective. Further, these high-pressure tactics are counterproductive to building long-term relationships with customers. Inbound marketing on the other hand is fully trackable and measurable. And, as Shah points out, "Businesses can actually know whether their inbound marketing efforts are working or not."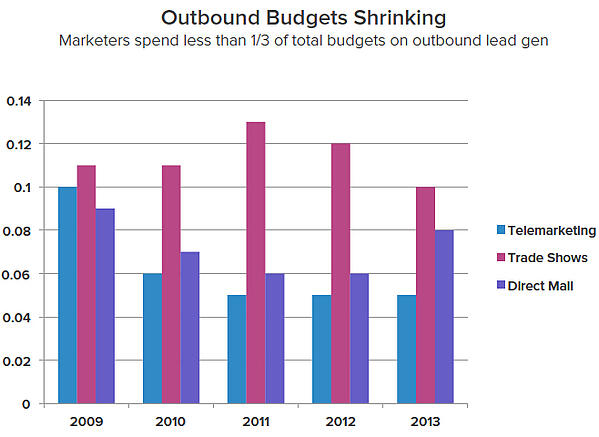 Source: 2013 State of Inbound Marketing Report, HubSpot

Marketing today is about understanding how consumers research and make purchase decisions in this hyper-connected, digital world. It's about meeting them at every stage of that decision by integrating relevant content with context on your consumers.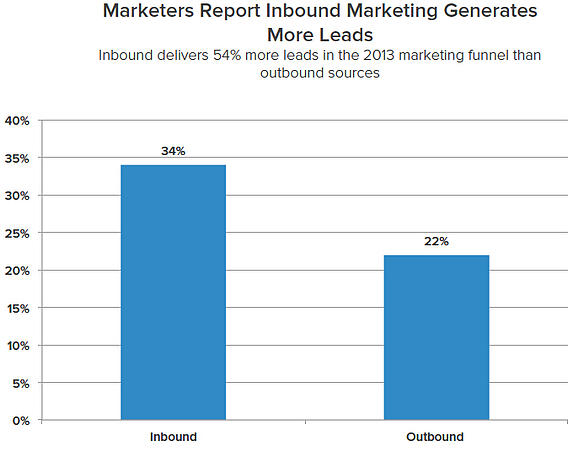 Source: 2013 State of Inbound Marketing Report, HubSpot

With that said, adjustment and fine tuning is inevitable. Within any organization, the challenge is learning to handle change effectively – to manage change with evolution as an end goal. Adopting an inbound philosophy requires strategy integration. Marketers who have embraced inbound recognize that success depends on shifting marketing's overall focus and weaving inbound's content-rich, customer-focused strategy through all your business practices.


Source: 2013 State of Inbound Marketing Report, HubSpot


Lessons for organizations still struggling with change
Learn all you can about inbound marketing

Inbound marketing isn't purely a marketing tactic; it's a philosophy. Educate yourself on end-to-end inbound marketing strategy until you deeply understand its goals and methodology, so that you can both promote it to critical internal teams and effectively execute every aspect of the inbound methodology.

Source: 2013 State of Inbound Marketing Report, HubSpot



With inbound marketing, it's all about your customers

The heart of inbound marketing requires turning the lens away from the rigid, product-based strategy and toward solving your customers' key challenges – and delighting them with insight and education along the way. To do that, you need to truly understand who those customers are and what they need. Adopt detailed personas to help your team members clearly visualize who they are serving, and then take serious measures to ensure you are using a person-centric approach in all your business decisions.


Source: 2013 State of Inbound Marketing Report, HubSpot



Sell inbound marketing throughout your organization

To ensure the long-term success of inbound marketing in your company, it's important to pitch the business case for inbound to key internal stakeholders – particularly your IT, sales, and executive teams. Communicate your goals and timelines and learn to socialize your inbound successes. This communication will support cross-functional teamwork and emphasize inbound's benefits for your company. Know what numbers specifically matter to your business' bottom line, then track and report on the key inbound marketing metrics that suppor these goals.

Source: 2013 State of Inbound Marketing Report, HubSpot



Define mutual goals and responsibilities for marketing-sales alignment

There is a long history of pain and misalignment between sales and marketing teams – but they are not doomed to that fate. Develop a productive relationship between your marketing and sales teams by establishing concrete metrics and mutual responsibilities for both groups.



Source: 2013 State of Inbound Marketing Report, HubSpot



To work in a real-world business setting, this relationship needs to be both concrete and immediate, and it must hold both marketing and sales acountable for results. It can't just be an abstract 30-day plan that neither team truly gets around to following.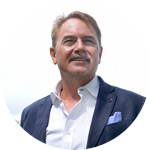 Murray is the CEO and Creative Director with the award-winning
Toronto HubSpot agency partner, WhiteSpace. You can
connect with Murray on Twitter, Facebook or LinkedIn.